Media Projects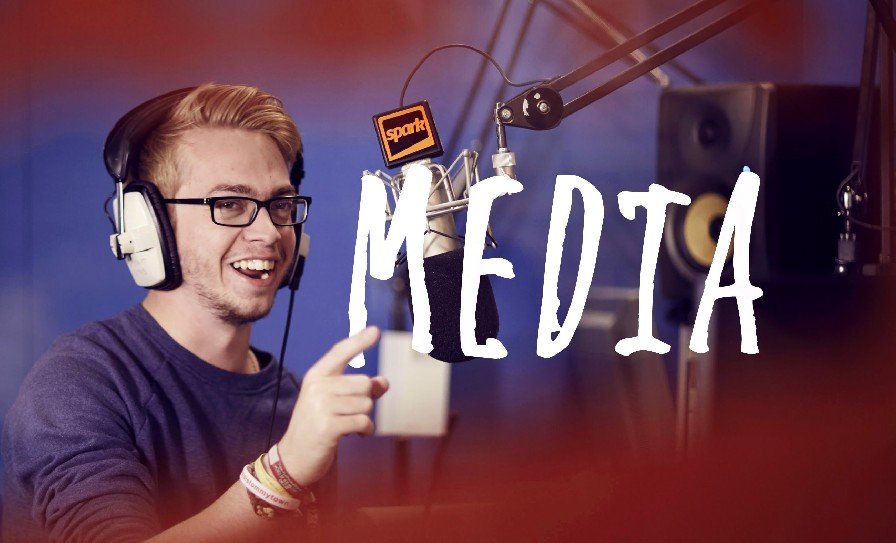 The Arkbound Foundation believes that everyone, regardless of their background, should have a fair opportunity to access the media industry, become journalists, and even manage their own news outlets.
As reported by the National Union of Journalists and others, the UK media industry has very poor levels of diversity - both in terms of those who work within it and especially those who own it. Most newspaper circulation in the UK is controlled by just three companies. In addition, poor regulation and online 'fake news' sites is resulting in the public being misled. Journalists are mistrusted more than ever, powerful media proprietor's interests are unduly shaping the editorial content of several national press outlets, and there continue to exist serious barriers for anyone from a disadvantaged background wanting to start a career in the industry.
We believe that this needs to change. By working with different organisations across the UK, we seek to build a new model of accountable, diverse media that empowers communities - returning journalism to informing, inspiring and educating people.
You can find out about our two core media projects below:-