About Us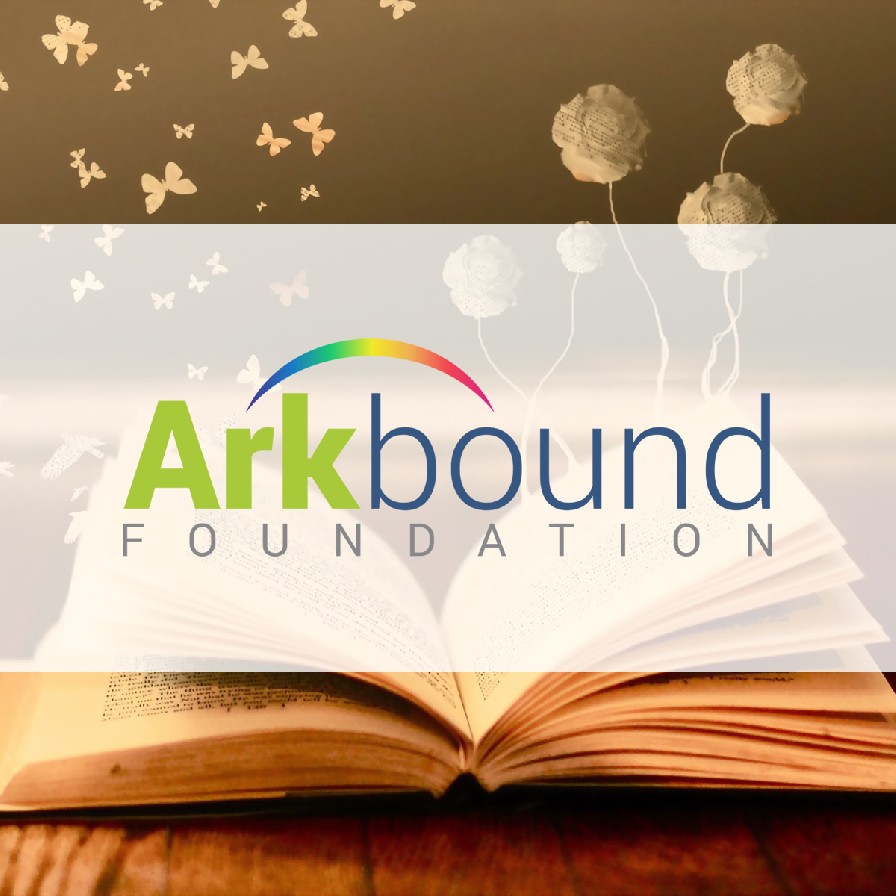 Founded in 2017, The Arkbound Foundation is the only independent charity in the UK that is concerned with improving accessibility and diversity within both publishing and journalism. We are a registered charity in England and Wales (Charity Number 1173072), and in Scotland (SC049523), with offices in Bristol and Glasgow.
Over the years we have supported a range of books by authors from disadvantaged backgrounds that cover important social or environmental themes: from Lauren Smith's 'Tick Tock: It's Time to Listen', which conveys perspectives on the education system by a young person with autism, to Seamus Fox's 'No Homeless Problem', which focuses on homelessness. Our books have been featured by high street retailers and nationally reviewed. Through our workshops and mentoring, we have reached people who would otherwise be excluded and communities who face multiple levels of deprivation - building skills, improving capacity and creating new opportunities.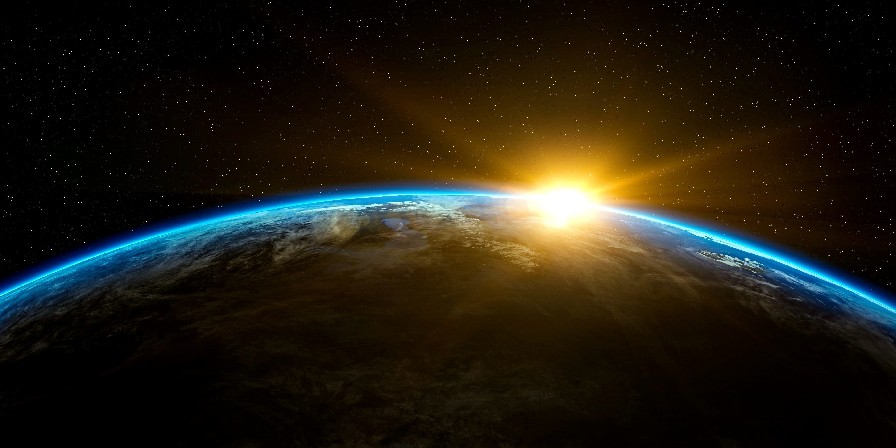 As well as general writing, our academic branch is dedicated to research and texts, particularly in ecology. We believe future generations should be empowered with the means to pursue cutting edge science, with creativity and curiosity. In this way it is possible for humanity to move away from highly specialised reductionalist methodologies that underpin exploitation of the environment and vulnerable groups.
As a partner for the United Nations Sustainable Development Goals and UNEP accredited organisation we aspire to enable people and communities to adapt to climate change and move towards a circular, sustainable economy. We do this by making knowledge of sustainable living accessible, raising awareness of climate change, empowering those most at risk of climate change impacts by enabling their voices to be heard in literature and journalism, as well as promoting discussion around sustainable socio-economic models in the media. Currently we are working with other organisations to build a lasting legacy to the COP26 Summit in Glasgow.
Find out more about our:-
---
Our funders