Skip To Content
Book Publishing
"Here's the thing: The book that will most change your life is the book you write." – Seth Godin
Getting a book published is not easy. Yes, people can produce an ebook and put it onto Amazon - but in terms of getting the book into shops, making it available widely for others to read - that is a completely different story.
As noted on https://www.arkfound.org/writing-projects.php, there are numerous obstacles facing people from disadvantaged backgrounds to get their books effectively published. We seek to help overcome these obstacles, opening up publishing to people who would otherwise be excluded - who often have powerful stories to tell that can positively change minds and attitudes.
These are some of the factors we take into account when deciding whether to sponsor a book:-
The author comes from a situation of disadvantage (this can be defined as being socially excluded by virtue of disability, poverty, criminal background or other form of social exclusion).
The book is assessed as being at a level where it can be sold and read by a wide range of people.
The book will widen access to literature as a whole - both in terms of the audience it relates to and the person or contributors who wrote it.
The book contains elements that would encourage readers to make positive changes in attitude or behaviour. (This does not mean it must be non-fiction, we just like to see books that help dispel negative stereotypes and improve understanding of social issues in some way). In general the book will be covering one or more important social or environmental themes. We often have dedicated themes we would like to focus on, so please contact us at to find out more.
The author has completed a programme of mentoring and has been recommended by their mentor (this is not an absolute requirement - we accept books from people who haven't been on the mentoring programme too).
There are other things we take into account, with each book book being assessed on its own merits by the trustees and an experienced editor.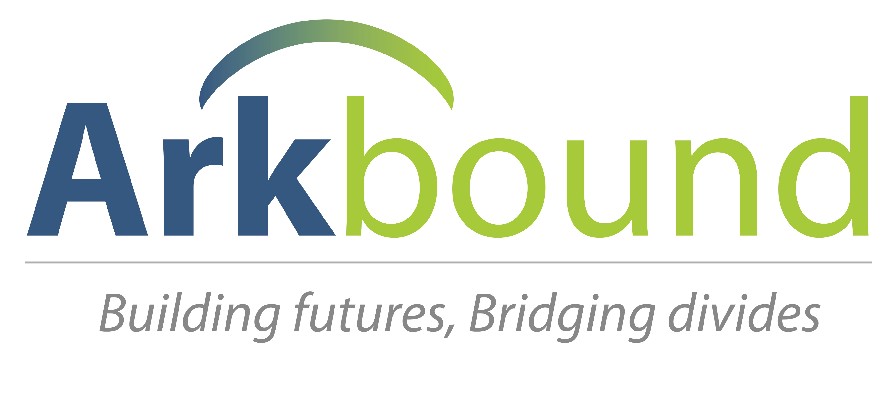 To see some of the books we have published and to find out more about this area, visit www.arkbound.com