Community Journalism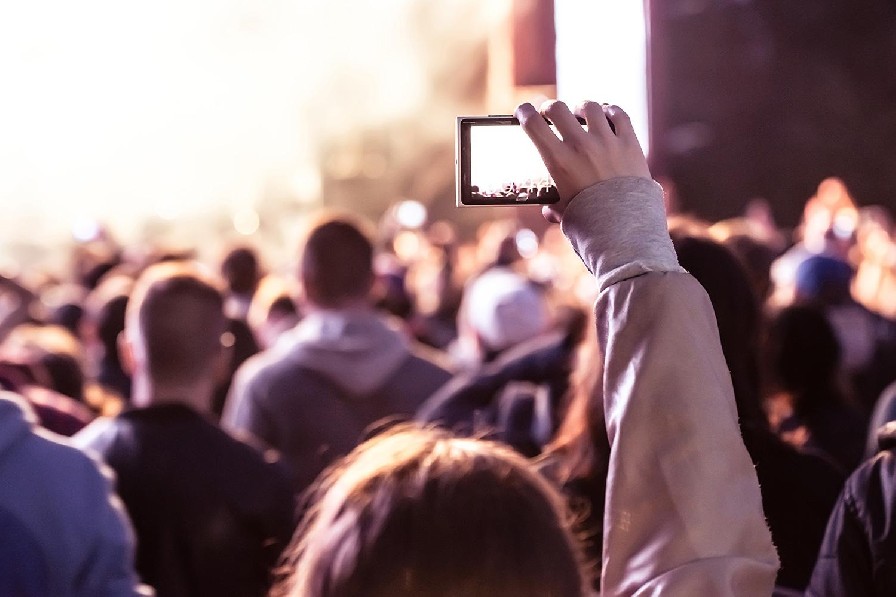 We provide community journalism placements and workshops to disadvantaged areas across the UK.
Whilst national media outlets have experienced a general decline, there has been a rise in 'hyperlocal' media - publications that serve small regional or local areas. Often these publications combine various different techniques to reach their audiences and make income. But one thing they all have in common is a reliance upon community journalism - allowing local people to contribute content.
The Arkbound Foundation supports the growth in quality community journalism by offering journalism placements and workshops in disadvantaged areas, often alongside existing publications that want to better involve their communities. The workshops also provide a route by which people can find out about the Regional Editor Network and to enroll upon it. Each workshop programme teaches participants journalism techniques, content production, digital and mobile reporting, video production, feature writing, pitching to media, and much more.
We are piloting our first workshop programme with Vocalise magazine and will be producing a case study in early 2018. If you are interested in running a workshop in your area, please contact us.
For placements, we work with a range of different media to provide opportunities for people living in disadvantaged and marginalised areas to get supported internships. These placements often provide a vital avenue into the industry, which would otherwise not be available. Furthermore, by helping to cover the expenses of those who get a placement - something that is not always feasible for smaller outlets - we make it a viable route for those who are suffering from financial hardship.
Support a Journalism Placement or Workshop in your area!