Skip To Content
Voluntary and Paid Roles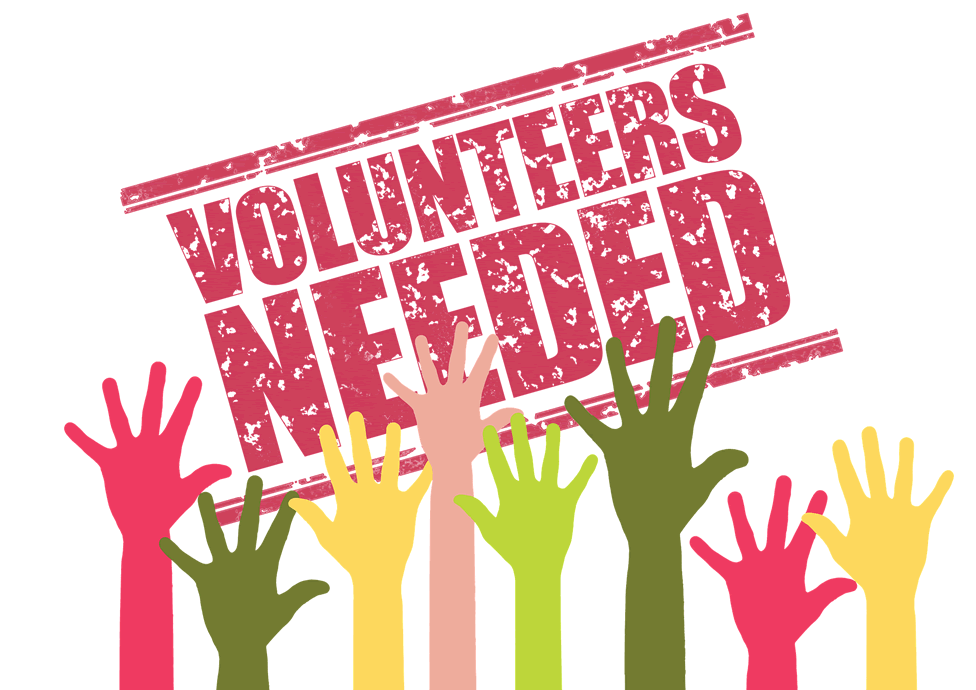 Overview of Volunteering Opportunities
Please note that we cannot provide editing/proofreading/publishing experience at this time. Also, see our list of projects for specific initiatives you may want to get involved in.
Social media team - You will help to create content and develop strategies to increase and engage with our audience, while promoting our books. We cover Instagram, LinkedIn, Facebook, Twitter, YouTube and have recently posted on 'BookTok' also. In terms of time etc, you would post at least once a week on our socials, usually at 6pm. You could also create content for YouTube and TikTok if you wanted to. If you are interested in this then contact me.
Ebay sales delegation scheme - You would be recruiting Ebay sellers to sell items for Arkbound, receiving 10% of the profits. In this role you would also monitor the sellers and provide support to ensure quality customer service and products. This role is not starting quite yet, but let me know if you would be interested.
Book sales delegation initiative - Recommend our books to individuals and businesses to receive 15% of the retail price, usually around £1.49. Whoever you recommend the book to will also be given a 10% discount. This is great if you are passionate about our books and a good salesperson. There is a lot of information about this role on our social media, or you can email to apply. Make sure to mention where you are and why the role appeals to you.
Further volunteering – Email riyan@arkfound.org to be added to the volunteer Slack channel where more ad-hoc opportunities, from tree-planting to book reviewing, are posted regularly.