Projects
Regional Editor Network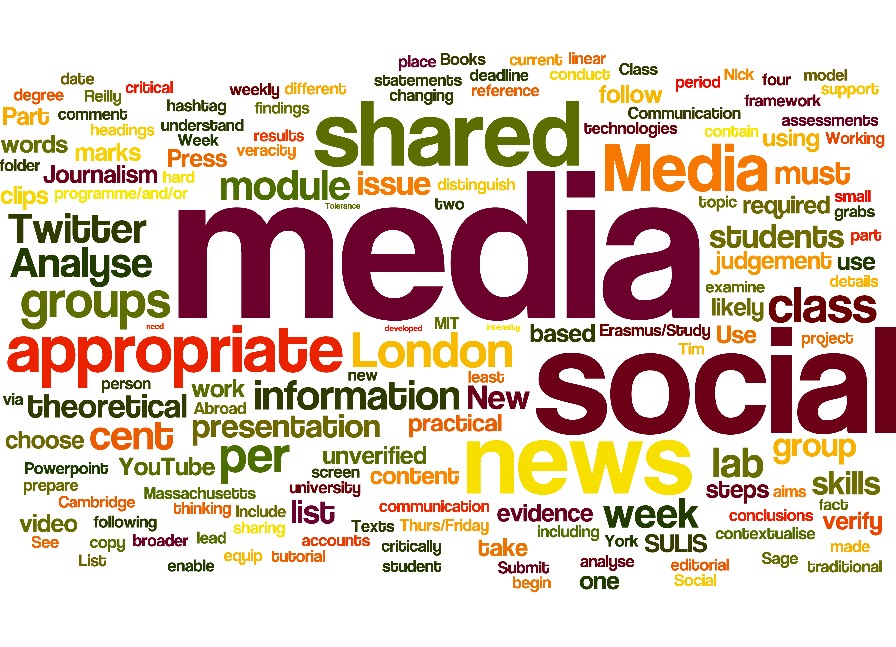 The Regional Editors' Network is a means by which aspiring journalists from disadvantaged backgrounds can be equipped with the skills, tools and resources to enter the media industry and start their own journalism outlets. Through mentoring with experienced journalists, along with workshops and online support, the network can empower those from traditionally excluded backgrounds to convey their stories and create avenues in which they can be heard. The project will address the lack of diversity and plurality in the British media, whilst creating opportunities to a new generation of journalists.
Creative Writing Workshops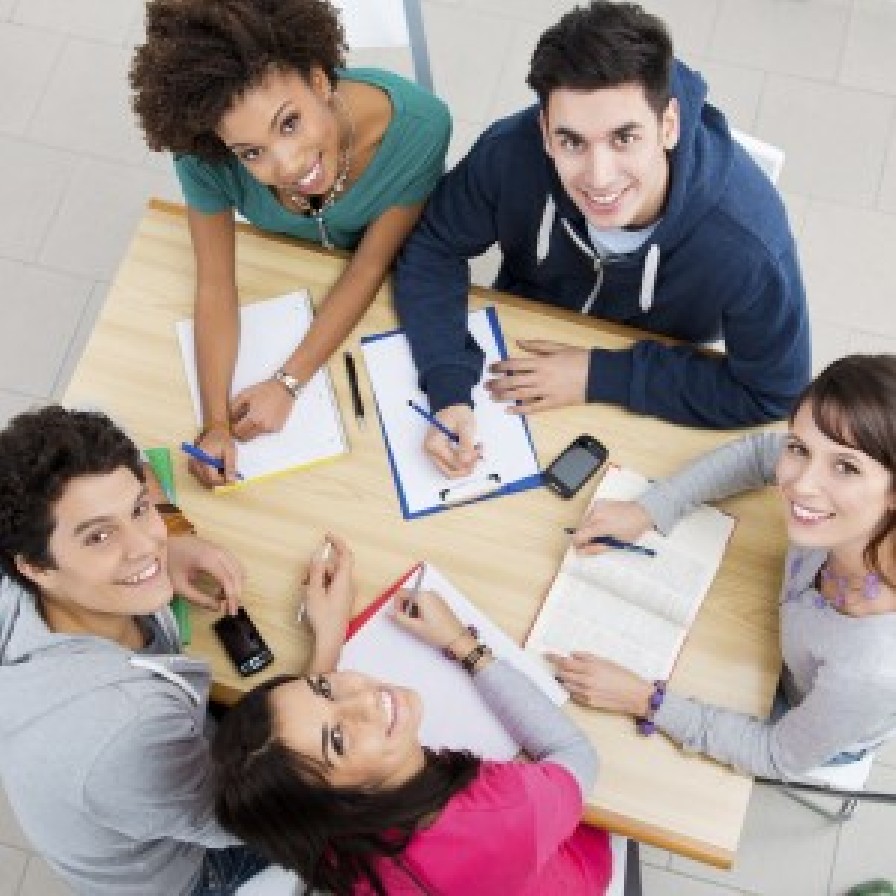 We deliver creative writing workshops in places of exclusion and disadvantage - including within prisons and inner city areas with multiple levels of deprivation.
We can also deliver creative writing workshops for organisations, helping them to create a piece of collective work by their employees. At the same time, organisations can sponsor a placement for a disadvantaged person on the same workshop programme - thereby giving them access to the same opportunities it brings.
To find out more about our creative writing workshops, visit here.
Sponsored Book Publishing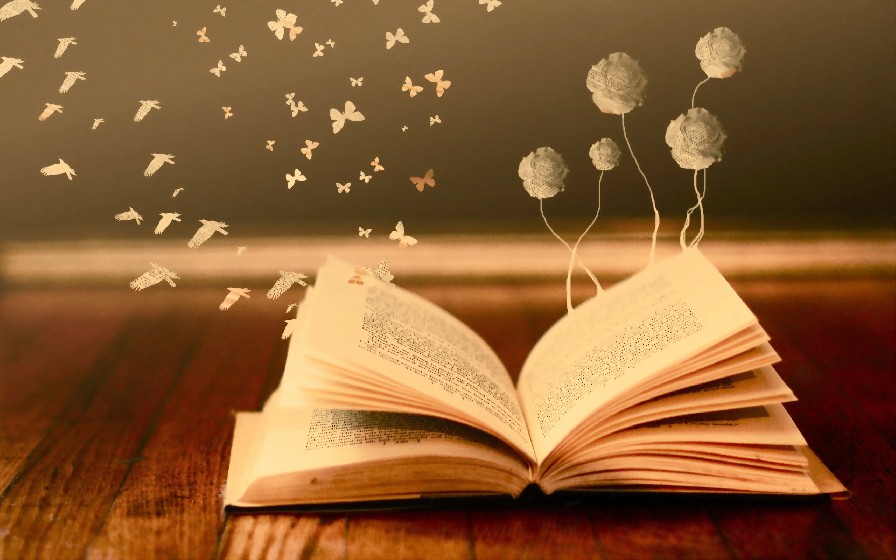 The Arkbound Foundation is able to sponsor books by new authors from disadvantaged backgrounds, helping to cover the costs and risks associated that would normally deter a publisher. We seek to work with a broad range of publishers across the UK, who share our ethos of widening access to literature.
For more information, visit here.
Creative Writing Mentoring Network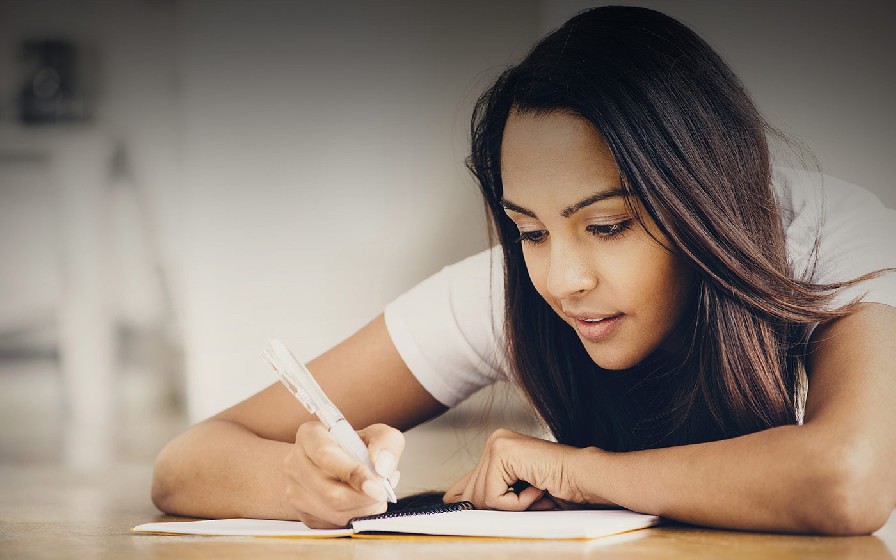 The mentoring network links up aspiring writers from a disadvantaged backgrounds with an experienced authors who have been published. Through mentoring and ongoing support, the abilities of these budding writers are developed and progressed, which may lead them on to the stage where their work can be submitted for publication. At the same time, mentoring builds their confidence and social contacts, helping to overcome other difficulties.