Writing Mentoring Programme

"Start writing, no matter what. The water doesn't flow until the faucet is turned on." - Luis L'Amour
We offer a 1-1 creative writing mentoring programme that lasts 6 months. We link up budding writers, whose voices are currently under-represented in publishing, with experienced professionals. The programme is tailored to the writer's needs and it aims to:-
Enhance writing skills.

Further personal development through improving confidence and awareness as a writer.

Develop transferable professional skills.

Gain transferable skills, such as organisation, commitment, self- motivation

Gain knowledge about the publishing industry.

Access a route to publishing.
No formal previous experience in creative writing is required, although if one has a particular piece they would like to work on, please ensure to state this in the application. Throughout the programme, we will keep you updated and help you submit work to writing competitions and at the end of it, we will aim to showcase your work online. In some cases there will be the opportunity to get published.
Outline
Apply for the programme

Assessment of suitability and payment where applicable

Get matched up with a mentor

Sign the mentoring agreement

Start the mentoring programme

Complete timesheets after each mentoring session

Progress your work

Showcase your work, with potential direct route to publication
Costs
The programme is open to anyone who is previously unpublished who is committed to developing their writing to publishing standards. We operate three cost tiers to support those in different circumstances:
Pay It Forward Price - £1850. Covers the full costs of delivering the programme across six months, whilst allowing us to use a portion towards sponsoring those from disadvantaged and under-represented backgrounds.
Sustainable Price - £1500. This covers the full costs of the programme and our operational costs for delivering it.
Subsidised Price - £900. This tier includes a bursary towards the costs of the programme for those in financial need.
Sponsorship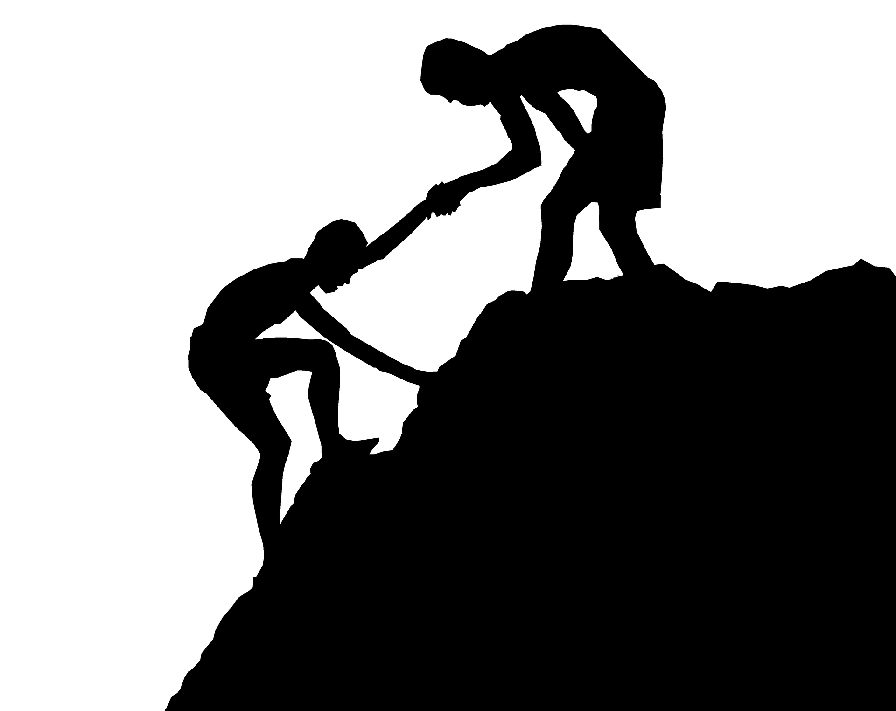 As part of our charitable mission, we have devoted fully funded spaces on this programme for people across the UK whose voices are currently under-represented in publishing. This includes:
People from BAME backgrounds (Black, Asian, Minority Ethnic)

People from LGBTQ+ backgrounds (Lesbian, Gay, Trans, Queer +)

People living with a physical disability, have a mental illness or are neurodivergent

People who have spent time in prison or are on probation

People in financial need from a low-income household
The applicant must be over the age of 16, should be able to communicate in English and be unpublished at the time of applying to the programme.
How to apply?
To apply, click here.
If you have any questions, please contact beatrice@arkfound.org
---
Are you interested in being a mentor? Feel free to get in touch with us for more information.