Donate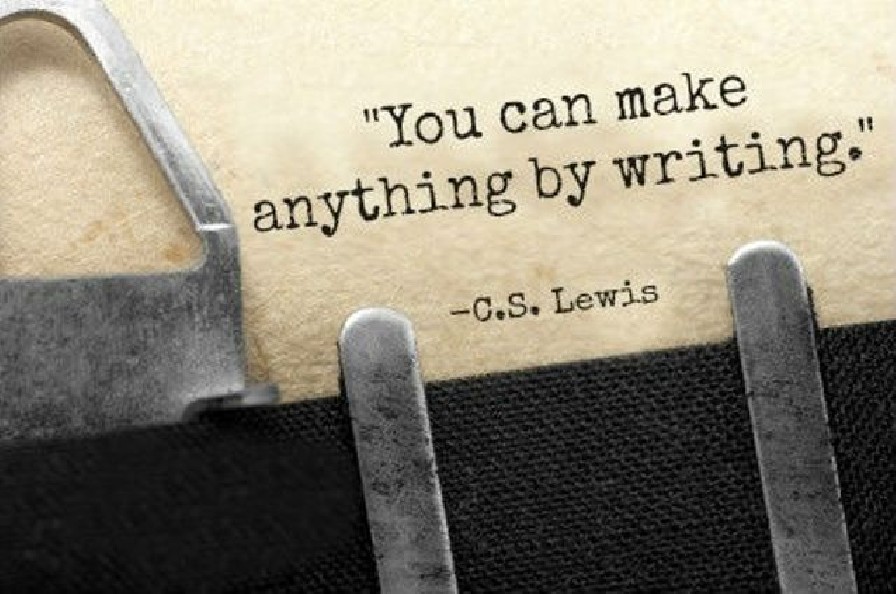 We value every donation, no matter how small. Your contribution will help us continue to support disadvantaged people who would otherwise be excluded. For every £1 donated, the Arkbound Foundation will use:
70p to support project work
20p to support core operations
and 10p towards fundraising
Alternatively, if you would like to donate to support a specific project, please contact us. We have a range of donor support options.
If you would like to setup a monthly direct debit, please contact us. Alternatively, to make a one off donation, please click on the button below.
---
Donate with PayPal
---
Donate with BitPay
---
Gift Aid: we can claim 25% on each donation so please let us know if you want your donation to be counted for Gift Aid. To do this, you must have paid an equivalent level in income tax as we are claiming through Gift Aid. We will not claim Gift Aid unless you tell us that we can.