People - Staff
Victoria Wyndham (Operations Manager)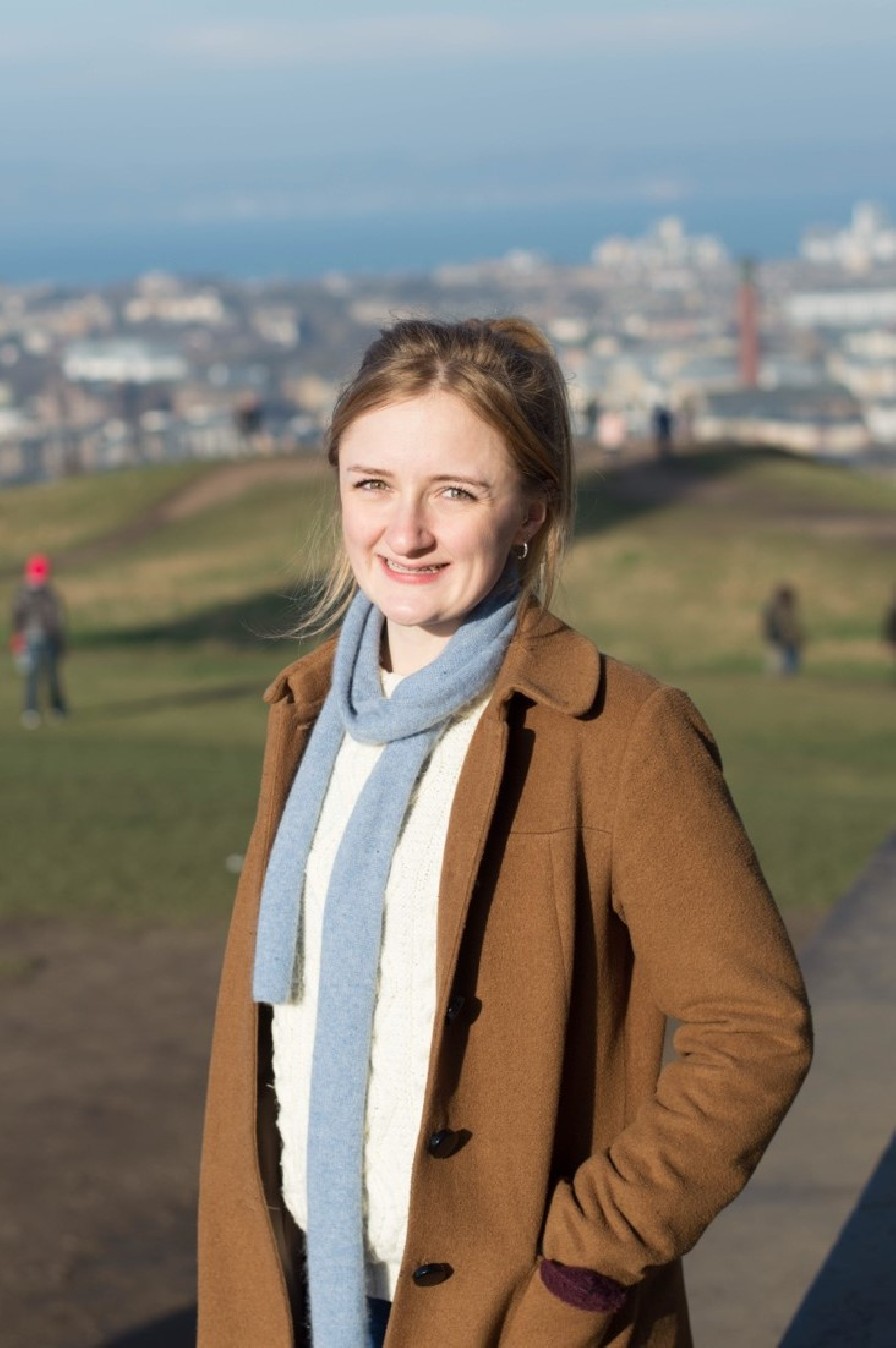 Tori started working for the Arkbound Foundation following her role as the Project Manager for Bristol Hub's Social Innovation Programme and now manages the charity's projects and events, coordinates all our lovely volunteers and oversees the charity's day-to-day operations and administration. She is currently reading for a Masters degree in International Relations at the University of Bristol and is interested in how local 'alternative' journalism opens up new discourses surrounding international issues that aren't covered by the mainstream media. Tori is also passionate about environmental sustainability and has undertaken wildlife conservation projects in Vietnam, Cambodia and Malaysian Borneo. She spends her free time outside tending to her allotment and is most proud of her extensive family of chilli plants!
Steve Mcnaught (Coordinator)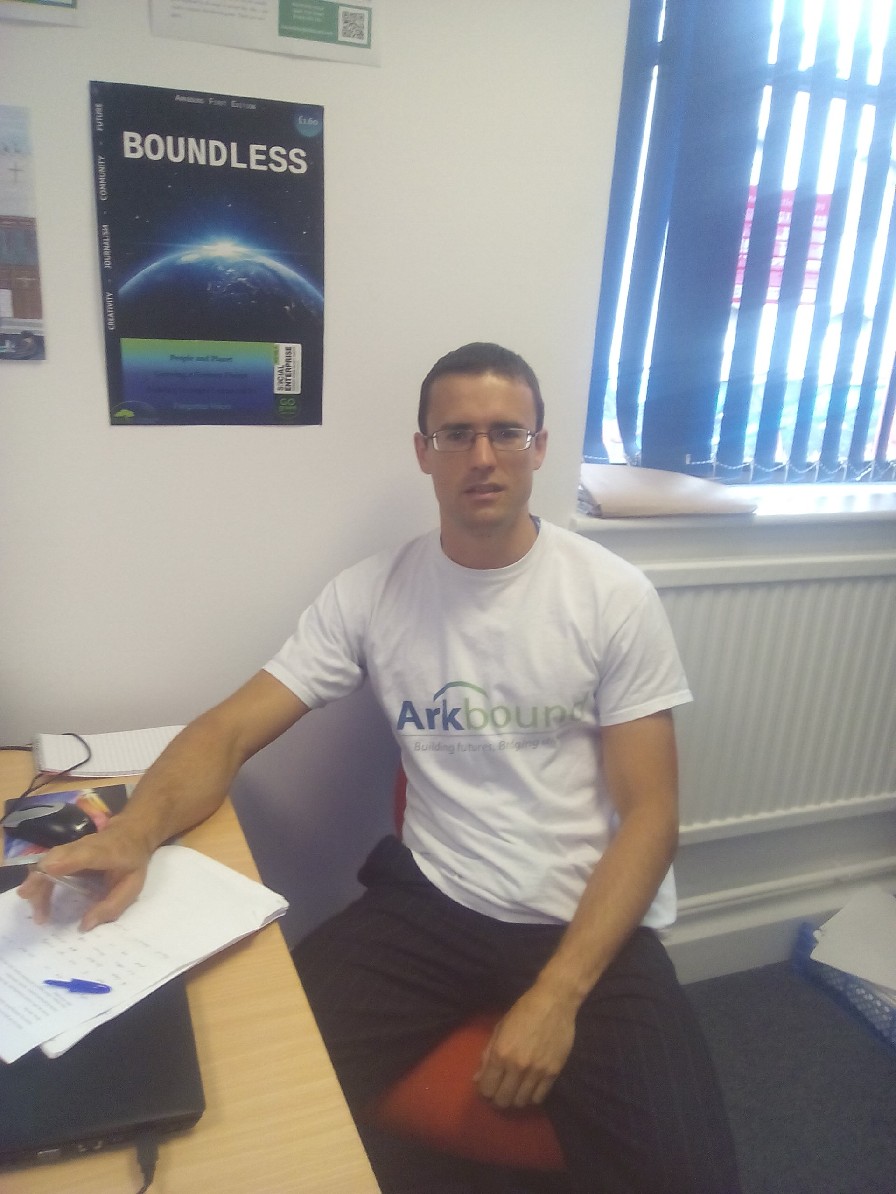 Steve helps manage the charity's operations and administration, with a keen interest in supporting people from a diverse range of backgrounds who are normally excluded or marginalised to fairly access opportunities within the publishing and media industry. Also Editor-in-Chief of Arkbound publishing, Steve has a long-standing interest in social enterprise initiatives that make positive, long-term impact for disadvantaged people. In 2016 he was commended by HRH Prince Charles for this work
An author and journalist himself, Steve has written widely about social inclusion, community development, environmental sustainability and sustainable economic growth. He enjoys travelling, reading and kayaking.
People - Trustees
Waltraud Popischill (Chair)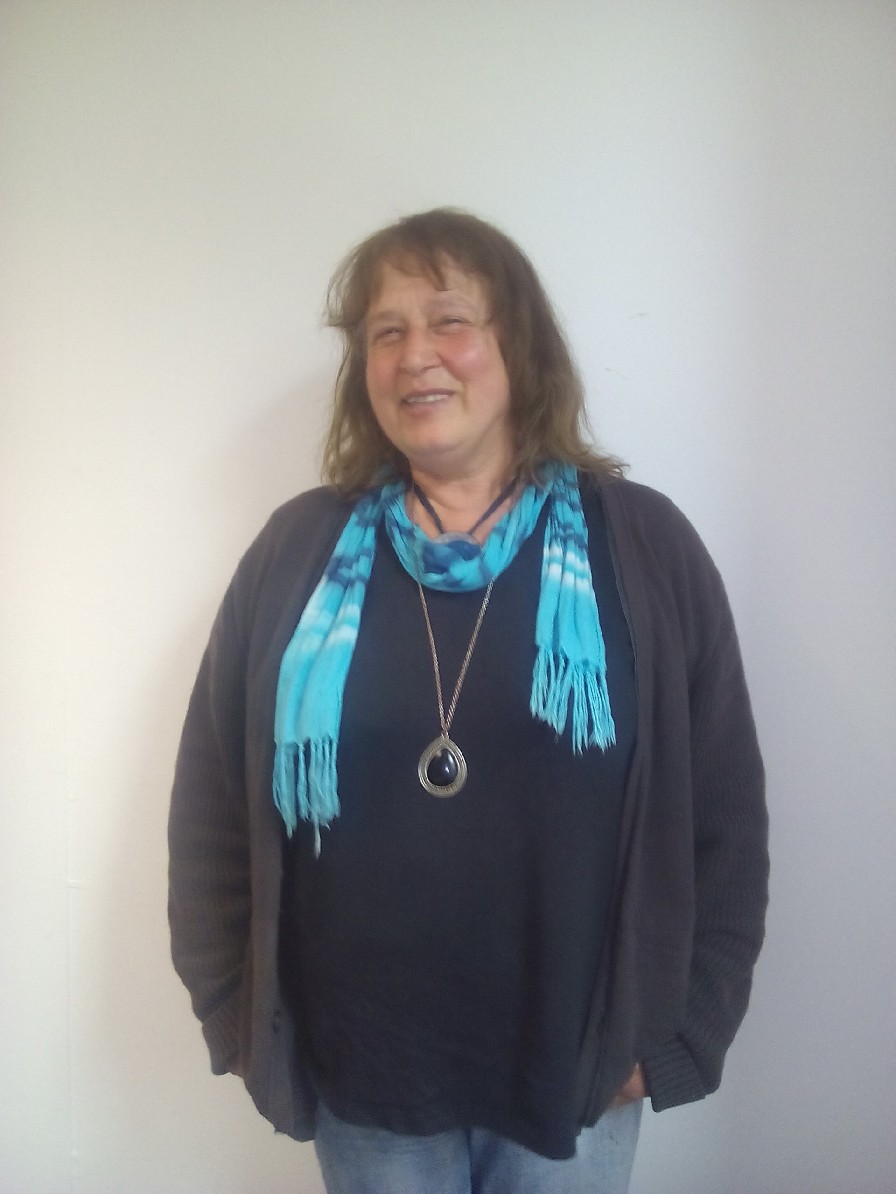 Val was born in Austria and came to the UK in 1982. She trained under R. D. Laing and lived as a research student in a Philadelphia Association therapeutic community, combining being near to her partner with doing a practical for her MA.
Since that time Val has taken up numerous voluntary posts, which she hopes will improve social provisions, mainly for the most disadvantaged people. She is a keen artist, poet and writer – with experience working with Outside In and Koestler Trust initiatives.
Kudakwashe Kamupira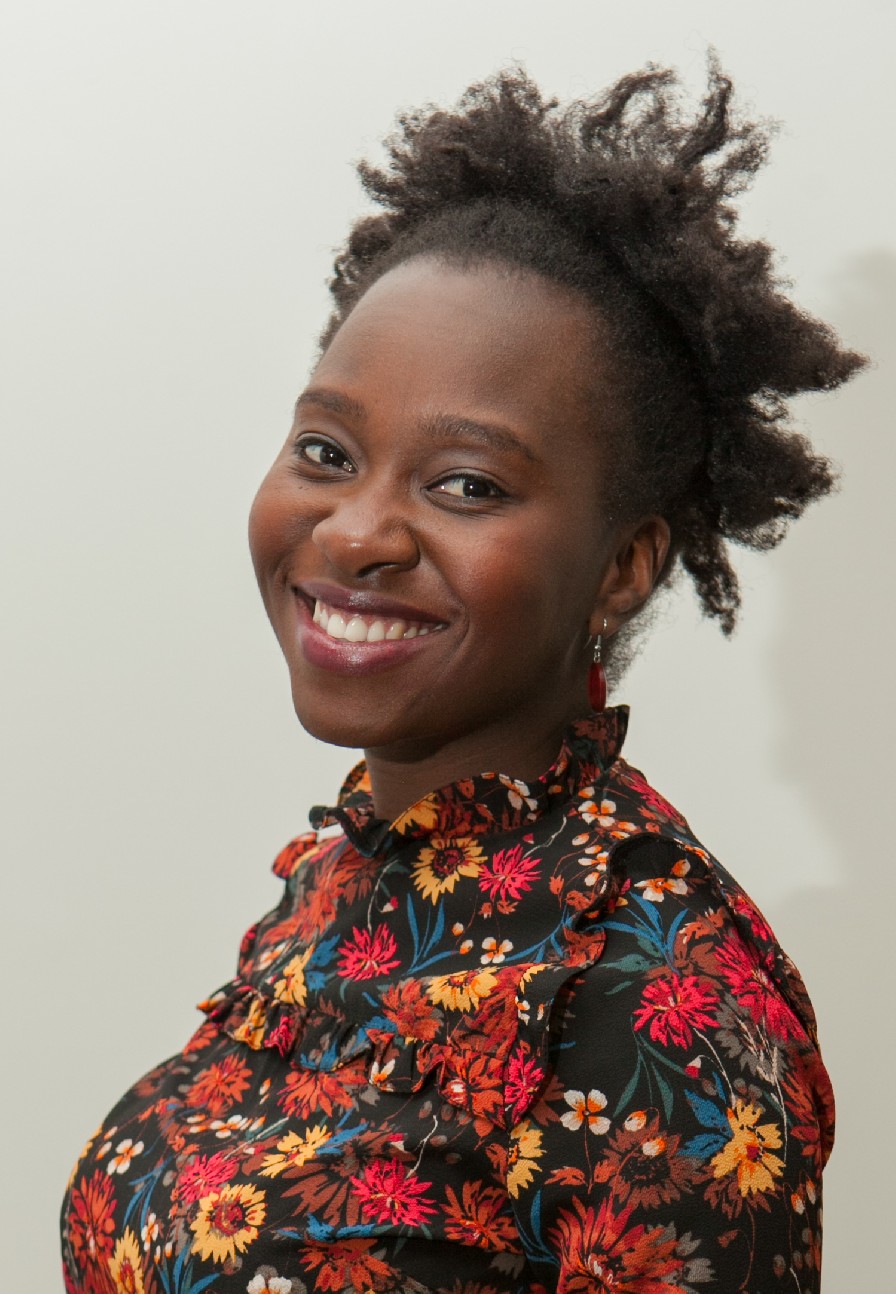 Kudakwashe is the founder of Bahati Books, an award winning publishing house that aims to publish and promote African literature written by talented and undiscovered authors from Africa and the diaspora. Prior to Bahati Books Kudakwashe worked in the legal sector for 4 years, having studied Law and Sociology at University of Kent.
Aside from publishing, Kudakwashe also has a passion for encouraging young people to develop their skills and live out their passions and interests. She has given talks on entrepreneurship, and publishing at universities in the UK. When Kudakwashe is not engrossed in a book, you will tend to find her hooked on a film, gallivanting somewhere in the world or perhaps indulging in some kind of dessert!
Nicole Boltz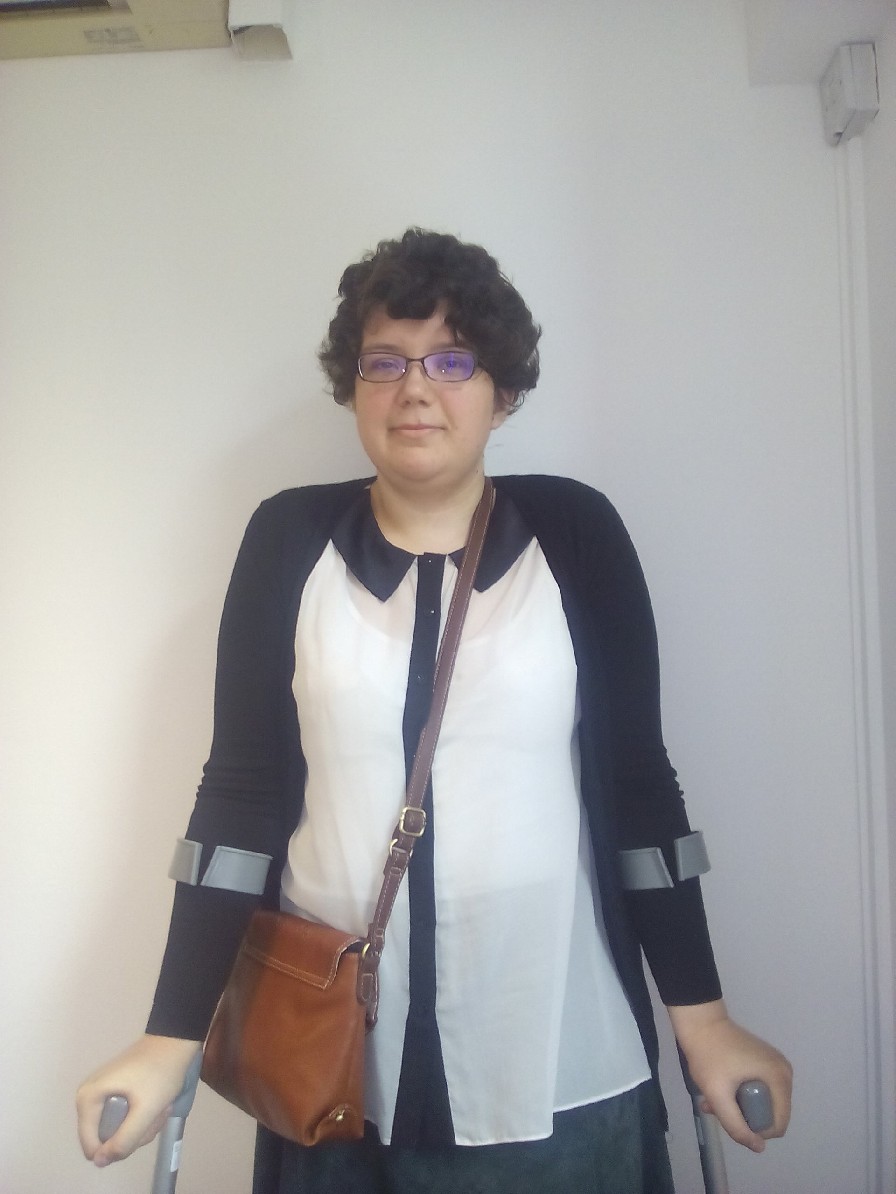 A keen writer, Nicole is particularly interested in fantasy. As somebody with Asperger's Syndrome, Nicole is also passionate about seeing more people with 'hidden' disabilities get support to be published.
Nicole has worked on the Creative Youth Network's Artistic Excellence Programme and written extensively on the therapeutic powers of writing (some of her work can be found here).
Shaun Clarke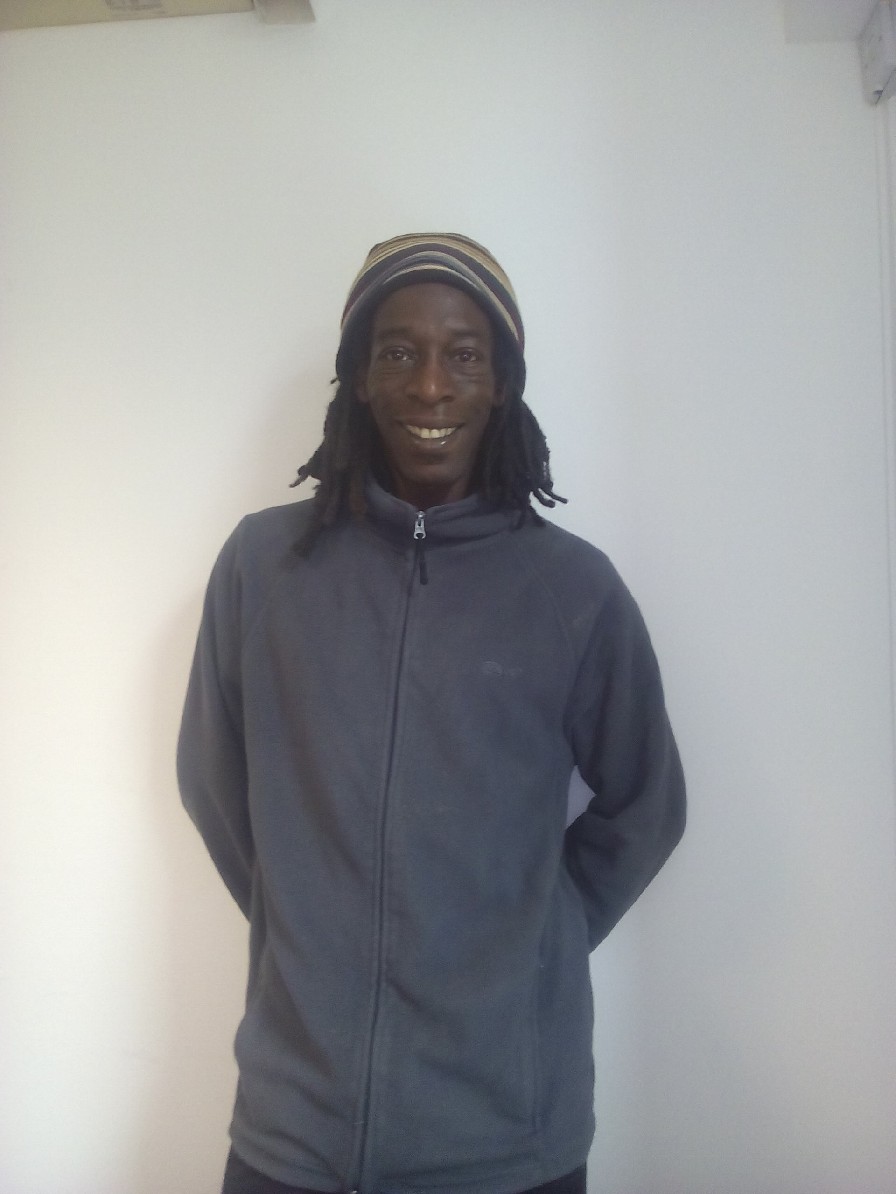 Journalist and author, Shaun writes widely about current events and cultural developments. He has worked alongside Ujima Radio, BBC, DMAK UK and other national publications to cover a wide range of issues.
In addition, Shaun has compiled two poetry and spoken word collections by disadvantaged authors across the UK, both titled 'Lyrically Justified'.
Sara Veal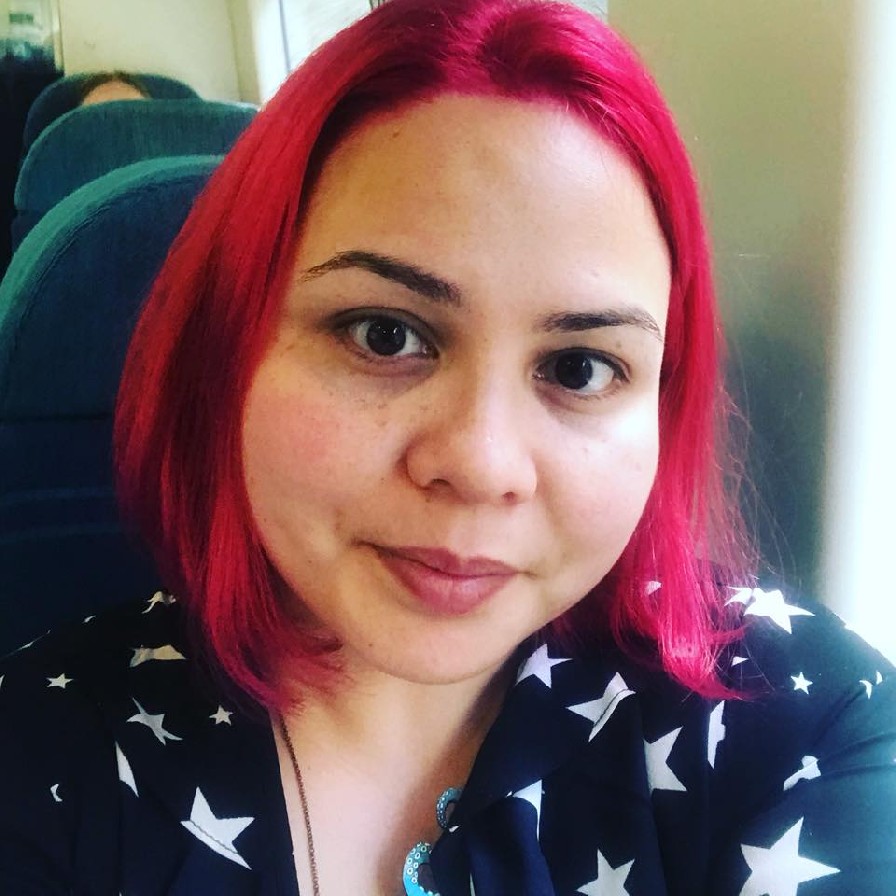 Sara Veal is the founder of Huhbub (www.huhbub.com), which specialises in campaigns that contribute to the community, and in bringing together the worlds of literature, technology and performance. She studied Southeast Asia and Anthropology at the School of Oriental and African Studies. She has worked for newspapers and magazines in Tanzania, Cambodia and Indonesia, Amnesty International, the Archbishop of Canterbury, and in digital, sales and marketing at Atlantic Books and Harlequin/Harpercollins. In 2016, she received a Women in Tech scholarship from Thoughtworks to train in web development at Maker's Academy, Europe's top coding bootcamp.
Tassos Morfis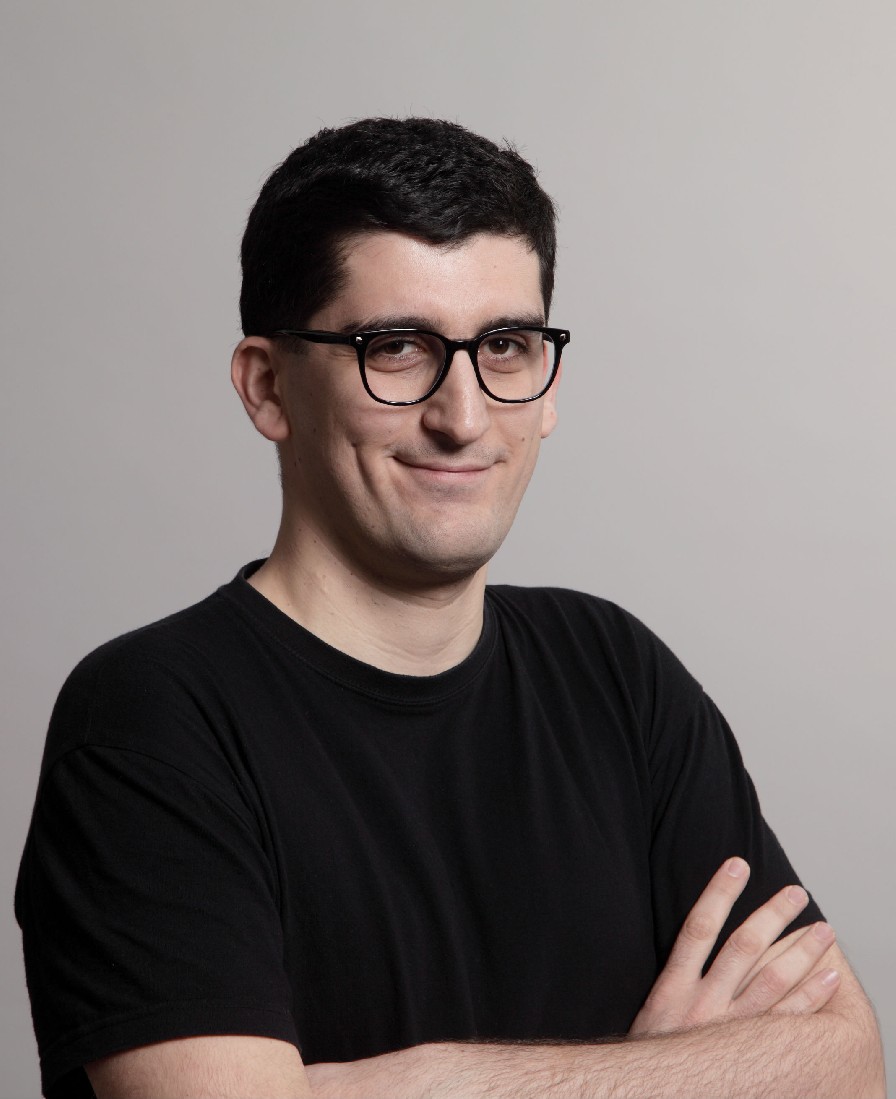 Tassos Morfis is the editor and co-founder of AthensLive, a non-profit, independent and on-the-ground source of English-language news, stories and images from Greece geared towards an international audience. For 2016-2017 he was a mentor for the Council of Europe's Div-A Diversity Accelerator programme, which promotes media inclusion and diversity, while targeting original media start-up ideas and helps them to become sustainable. He was a 2015 fellow of the Robert-Bosch Stiftung "Reporters in the Field" programme at Berliner Journalisten Schule and a 2018 Tow-Knight Fellow at the Center for Entrepreneurial Journalism at the Graduate School of Journalism at CUNY in New York.
People - volunteers
Christopher Fielden (Fundraiser)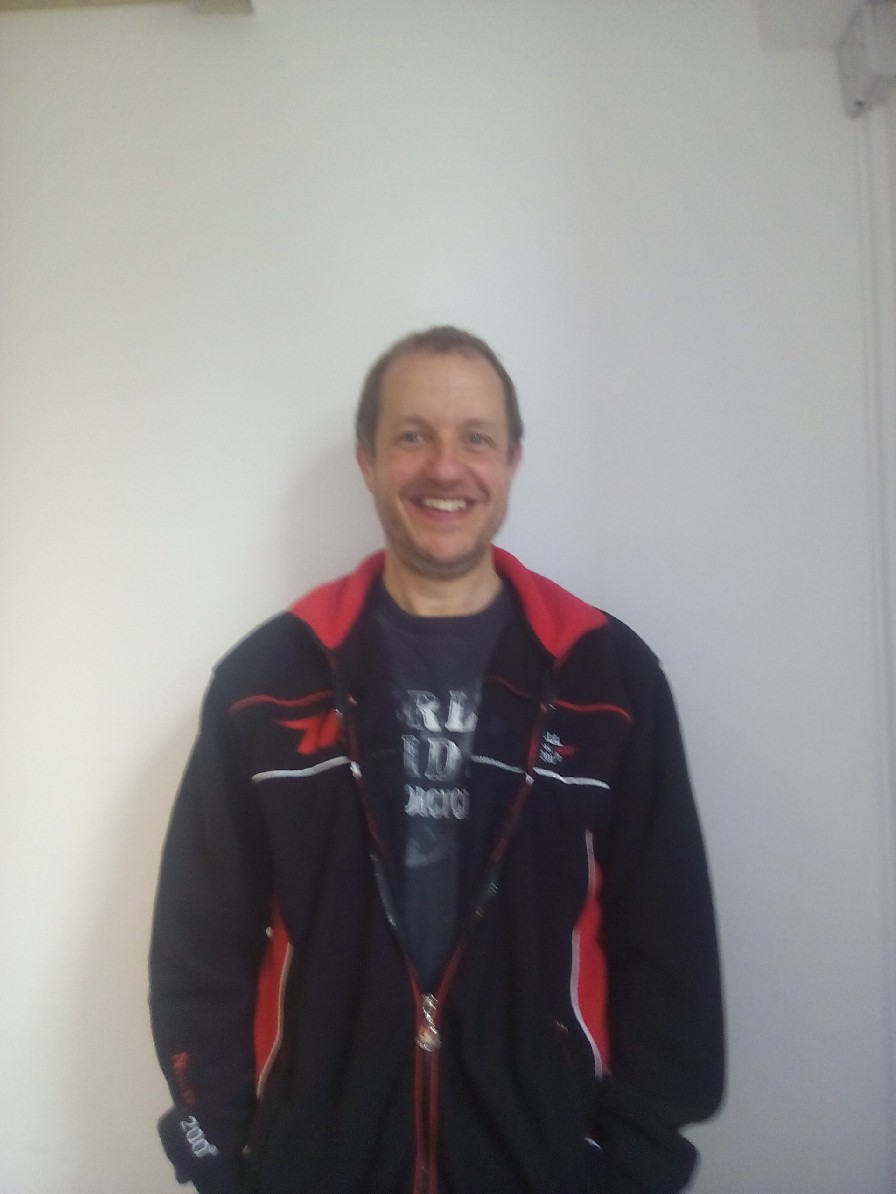 Chris is an award winning and bestselling author, who speaks at literature events across the UK. His short stories have appeared in many publications, including Boundless, Darker Times, Dark Lane Anthology, How to Write a Short Story, Get Published and Make Money, Scribble and Writers' Forum.
He is interested in supporting disadvantaged writers to get mentored and successfully published, as well as widening representation of different groups within the media industry. You can learn more about Chris on his website: www.christopherfielden.com
Want to join our team?
Or are you interesting in helping with a particular project? We are currently recruiting for new volunteers who are passionate about literature and want to help us deliver our mission.