People - Trustees
Christopher Fielden (Chair)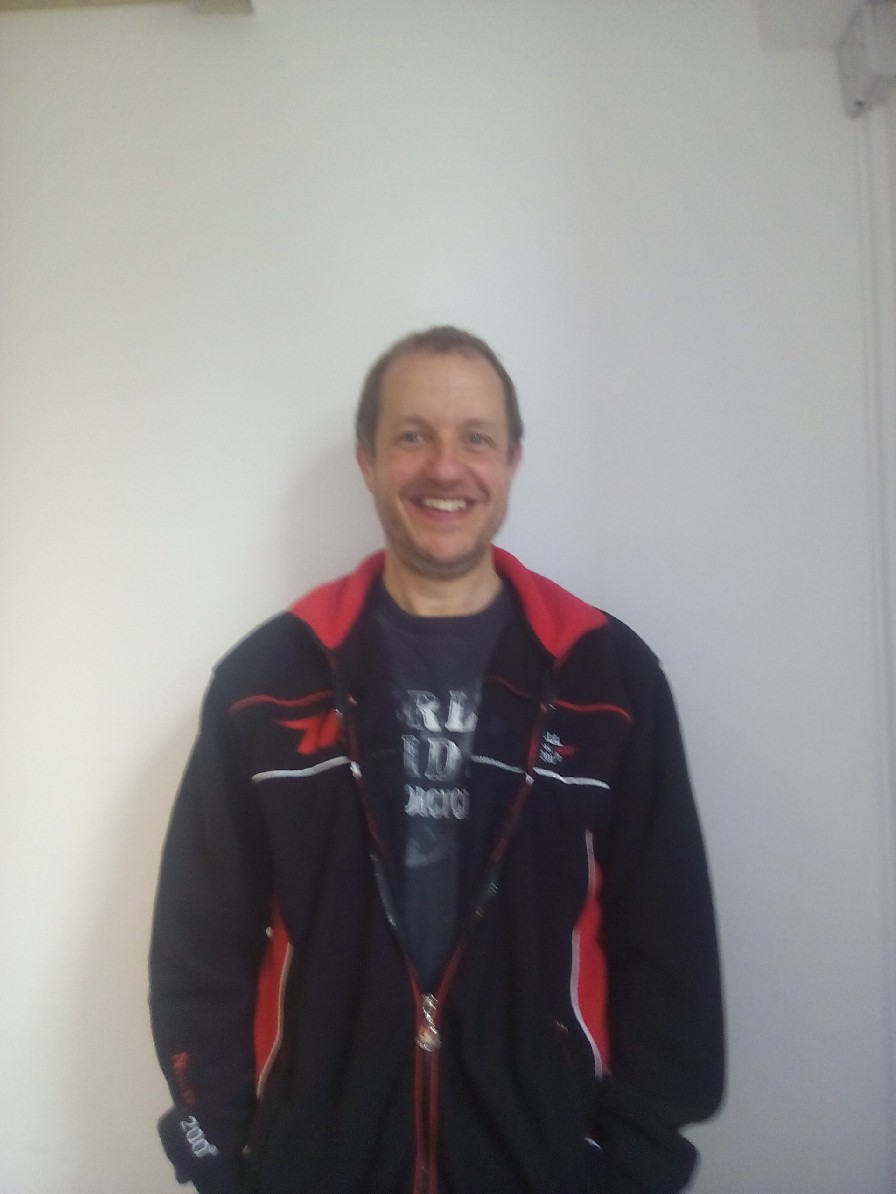 Chris is an award winning and bestselling author, who speaks at literature events across the UK. His short stories have appeared in many publications, including Boundless, Darker Times, Dark Lane Anthology, How to Write a Short Story, Get Published and Make Money, Scribble and Writers' Forum.
He is interested in supporting disadvantaged writers to get mentored and successfully published, as well as widening representation of different groups within the media industry. You can learn more about Chris on his website: www.christopherfielden.com
Nicole Boltz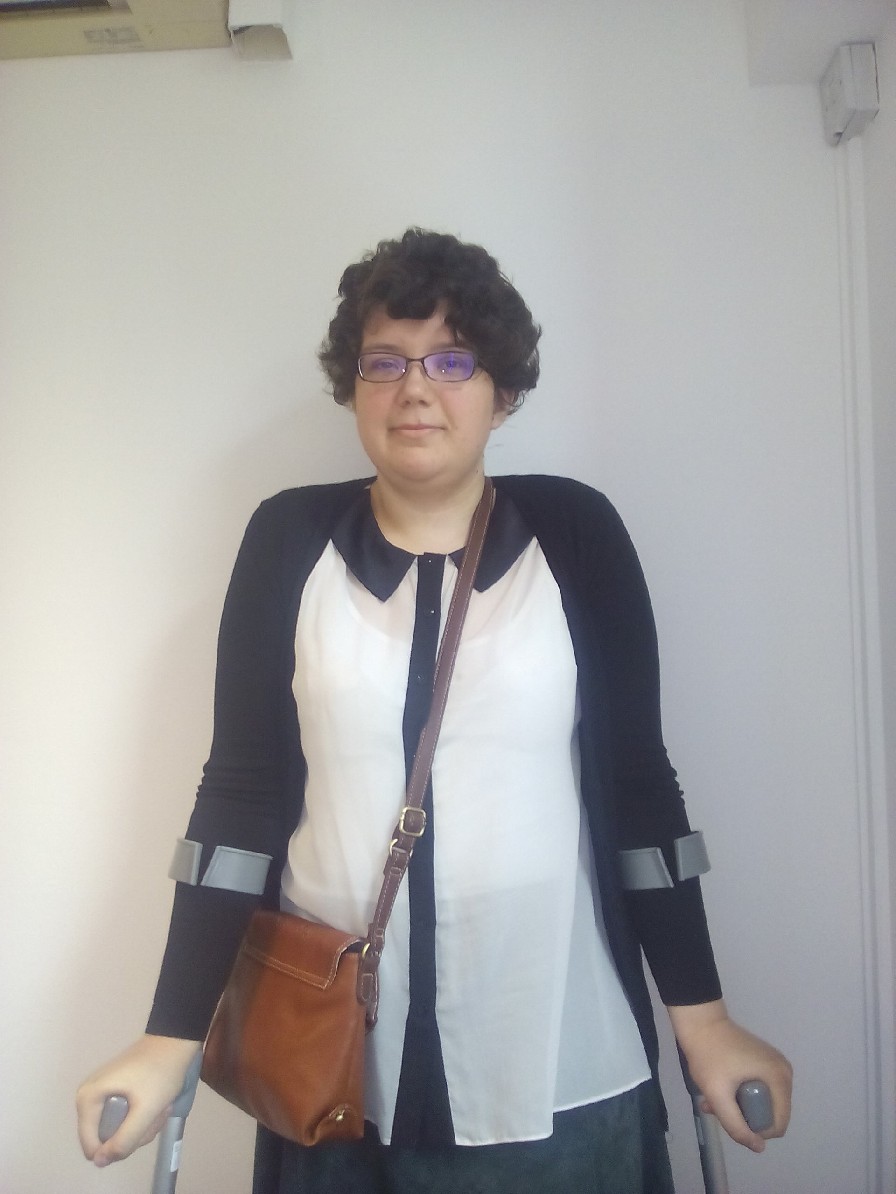 A keen writer, Nicole is particularly interested in fantasy. As somebody with Asperger's Syndrome, Nicole is also passionate about seeing more people with 'hidden' disabilities get support to be published.
Nicole has worked on the Creative Youth Network's Artistic Excellence Programme and written extensively on the therapeutic powers of writing (some of her work can be found here).
Shaun Clarke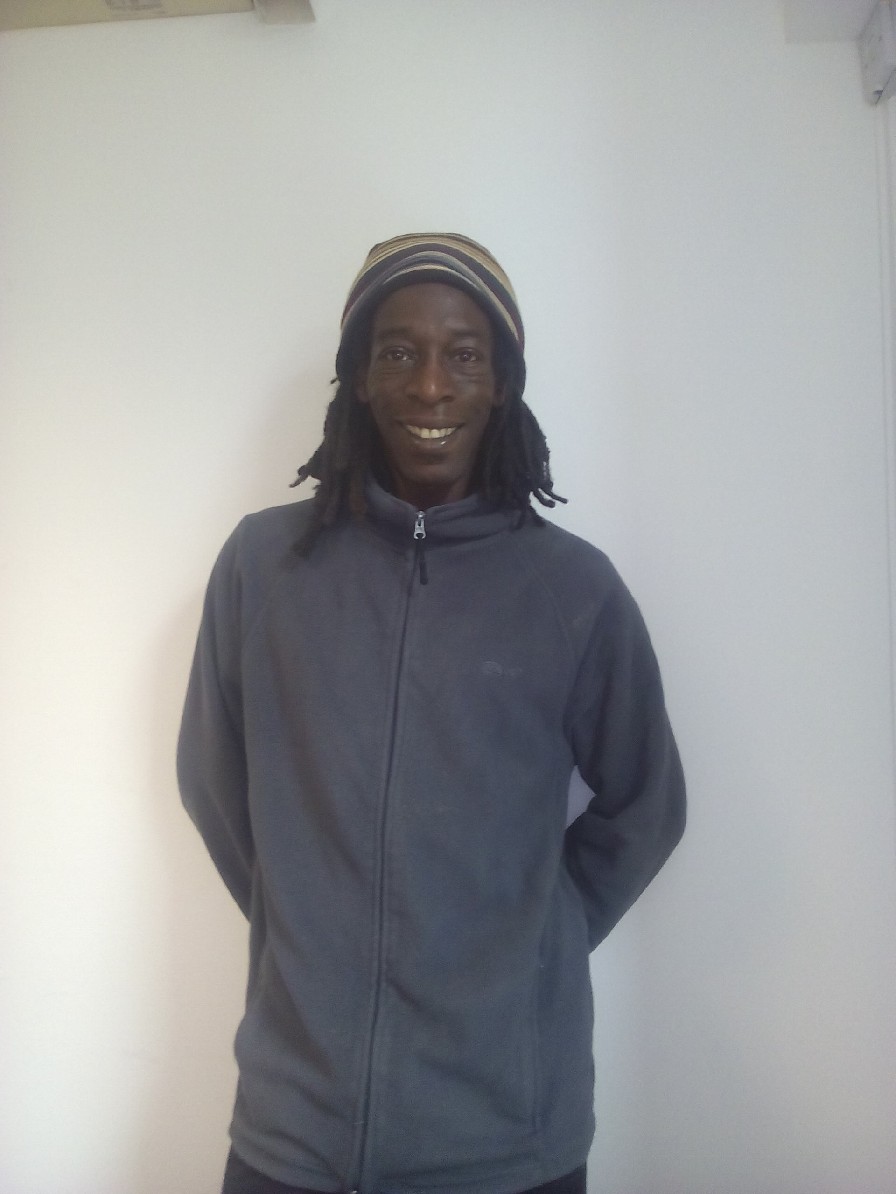 Journalist and author, Shaun writes widely about current events and cultural developments. He has worked alongside Ujima Radio, BBC, DMAK UK and other national publications to cover a wide range of issues.
In addition, Shaun has compiled two poetry and spoken word collections by disadvantaged authors across the UK, both titled 'Lyrically Justified'.
Waltraud Popischill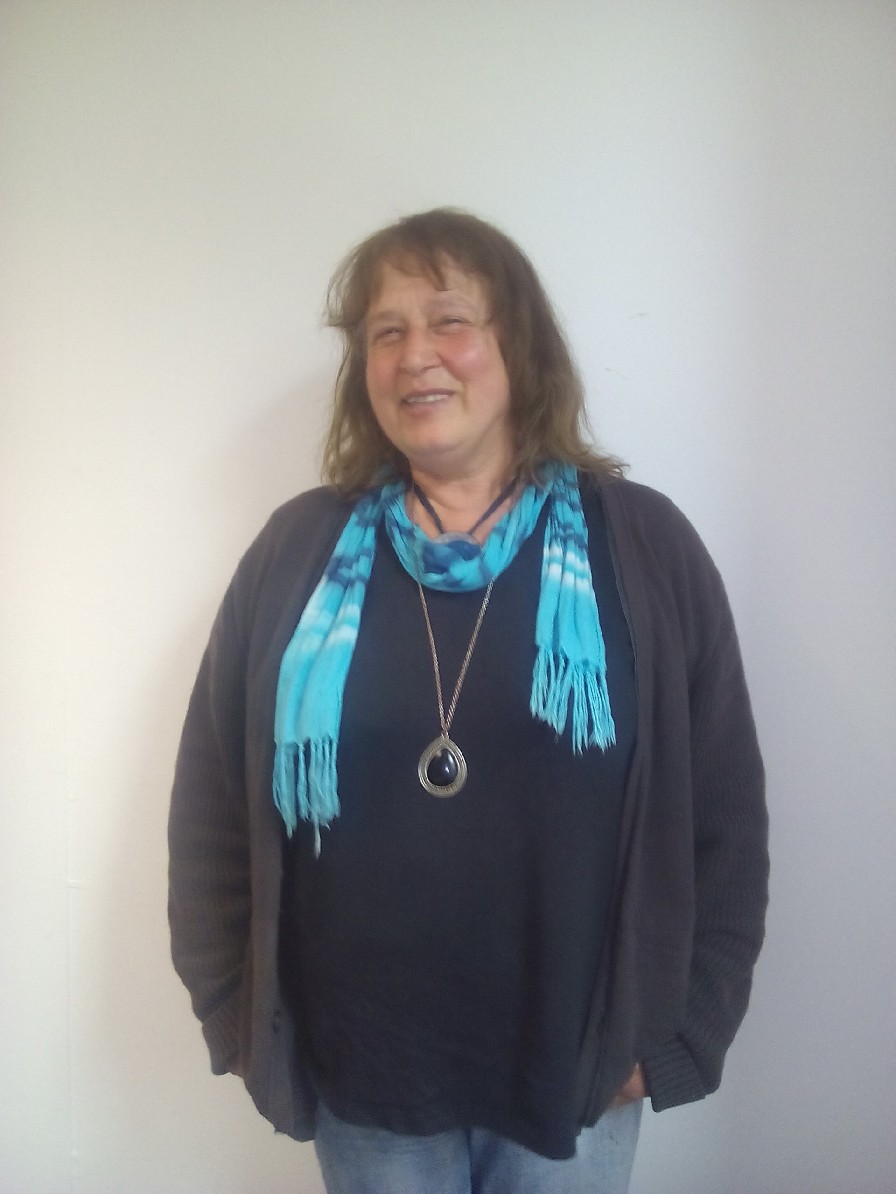 Val was born in Austria and came to the UK in 1982. She trained under R. D. Laing and lived as a research student in a Philadelphia Association therapeutic community, combining being near to her partner with doing a practical for her MA.
Since that time Val has taken up numerous voluntary posts, which she hopes will improve social provisions, mainly for the most disadvantaged people. She is a keen artist, poet and writer – with experience working with Outside In and Koestler Trust initiatives.
People - Staff
Steve Mcnaught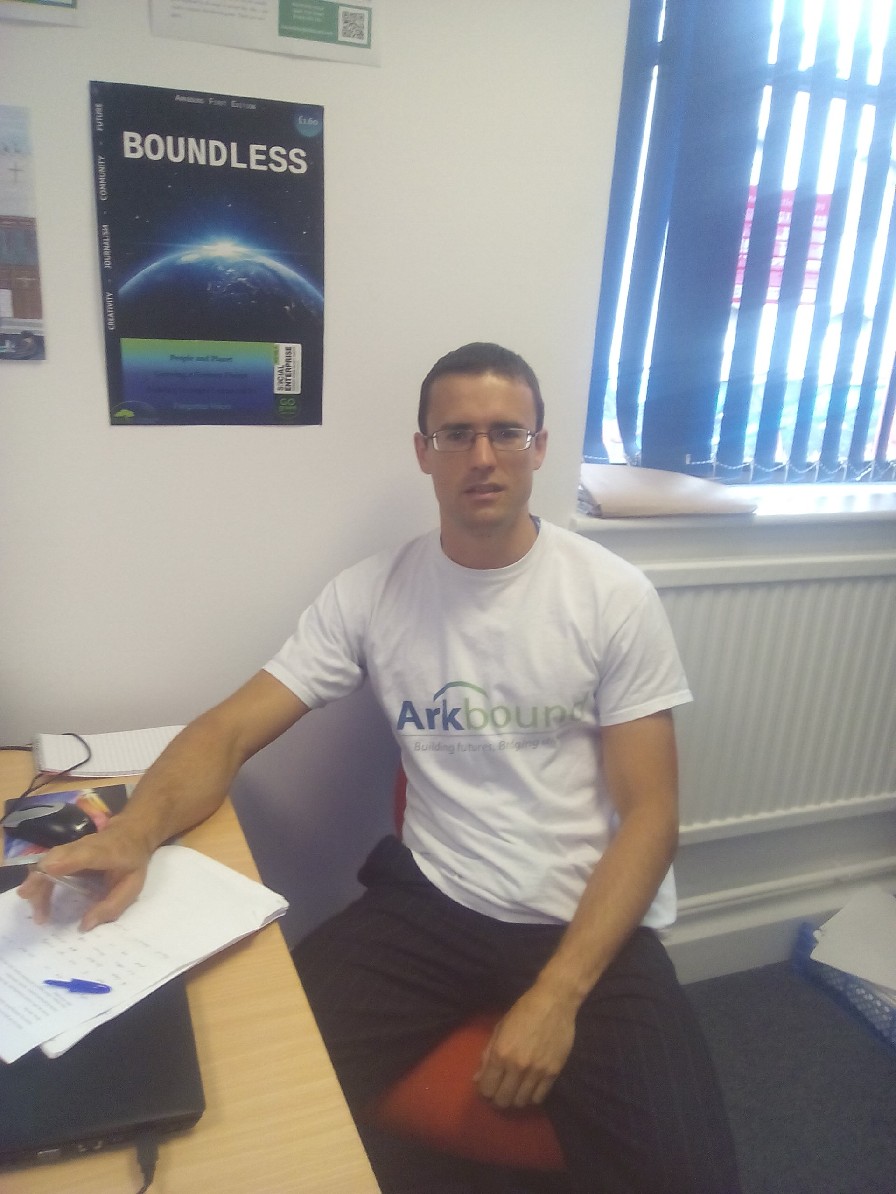 Steve helps manage the charity's operations and administration, with a keen interest in supporting people from a diverse range of backgrounds who are normally excluded or marginalised to fairly access opportunities within the publishing and media industry. Also director of Arkbound Ltd, along with StarUp CIC, Steve has a long-standing interest in social enterprise initiatives that make positive, long-term impact for disadvantaged people.
An author and journalist himself, Steve has written widely about social inclusion, community development, environmental sustainability and sustainable economic growth. He enjoys travelling ,reading and kayaking.
Want to join our Board of Trustees?
Or are you interesting in helping with a particular project? We are currently recruiting for new trustees and volunteers.