About Us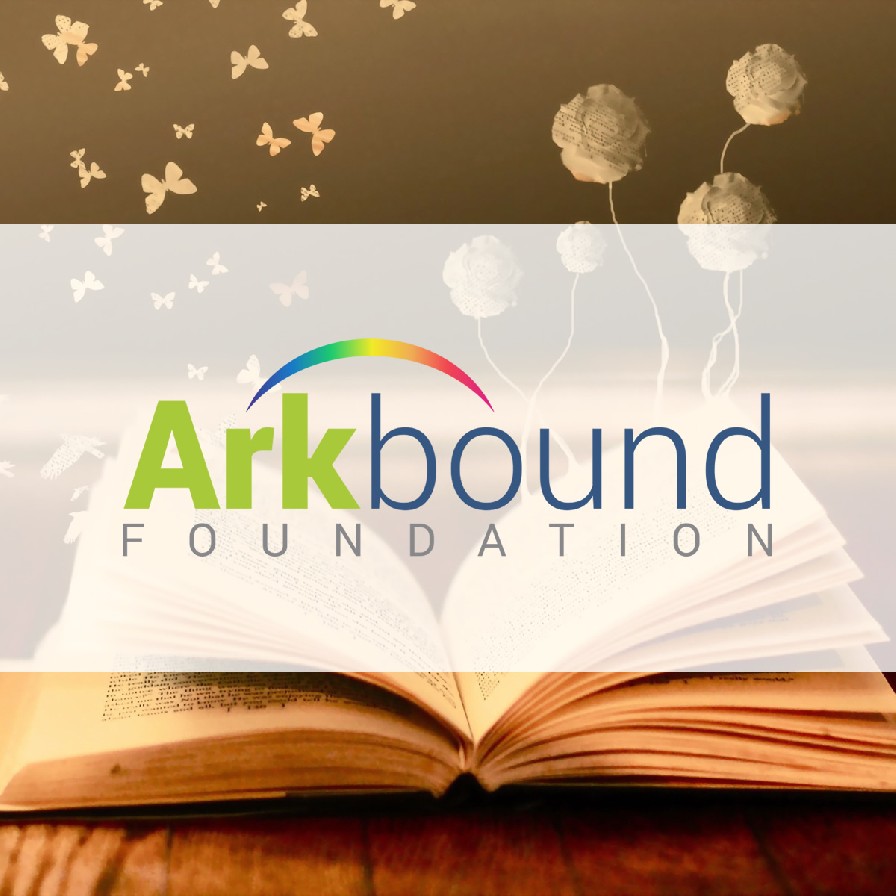 Based in Bristol and Glasgow, the Arkbound Foundation is a cross-border charity that aims to widen access to literature and improve diversity within the media industry.
We were founded in 2017 and are a registered charity (Charity Number 1173072) that runs projects in both England and Scotland.
The Arkbound Foundation is the only independent charity in the UK that is concerned with improving accessibility and diversity within both publishing and journalism.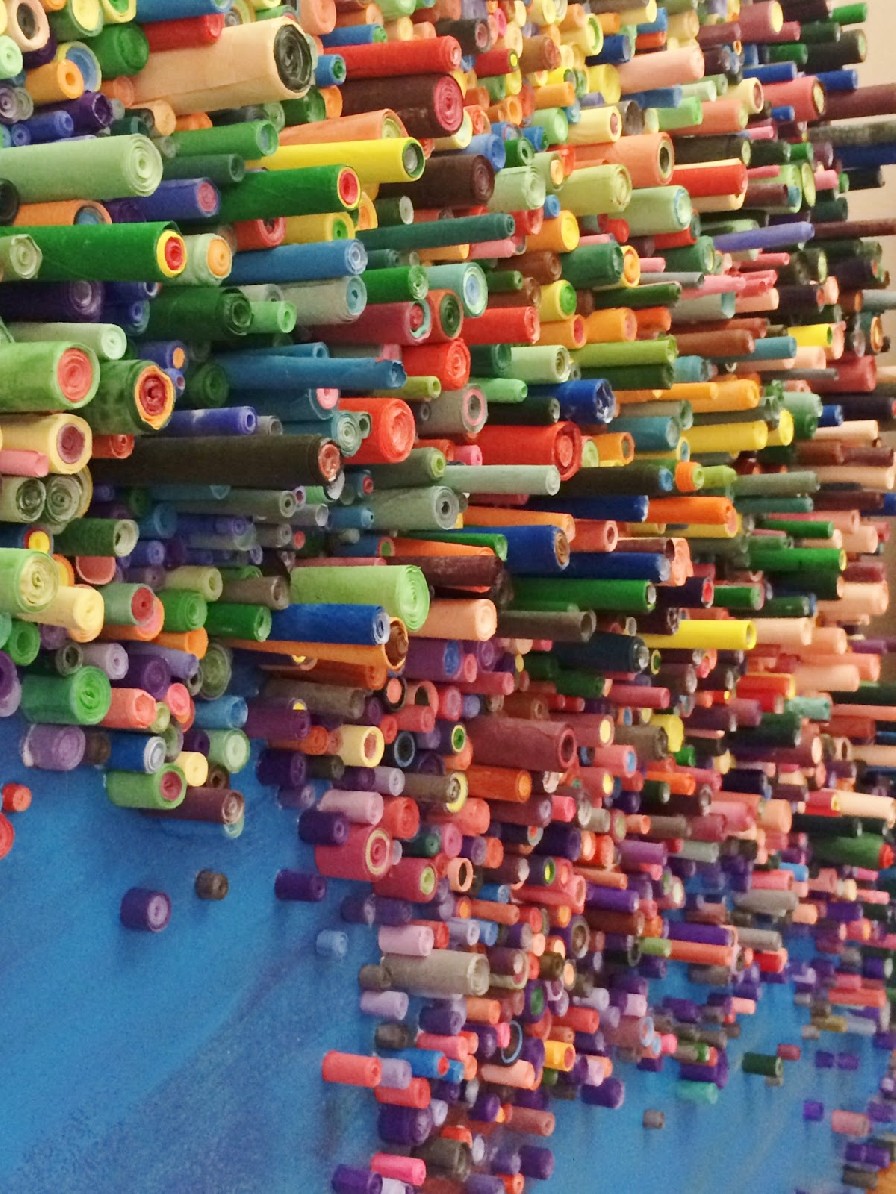 Our supporters include:-
The Alexander Mosley Charitable Foundation, who have provided funding to pilot the Regional Editors Network.
The Council of Europe, who have provided funding and mentoring for the Regional Editors Network.
The Big Lottery, who have provided funding towards workshops and events as part of our Community Hub Project.
The Quarter Community Foundation, who have generously funded the upcoming Bristol Voice creative writing workshop pilot.
We are also grateful to:-
The Media Diversity Institute
Outside In
The Open Democracy Foundation
First Story
Our trading arm, Arkbound Ltd, generates income from book publishing services and other provisions, which helps us to move away from being solely dependent on grants and donations.
Find out more about our: