Regional Editor Network
Regional Editor Project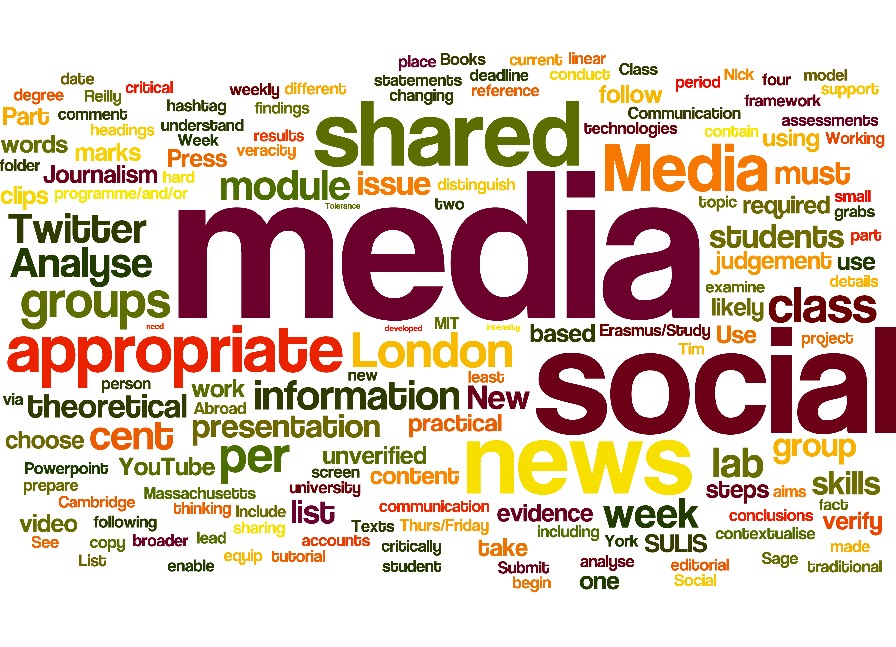 The Regional Editors' Network is a means by which aspiring journalists from disadvantaged backgrounds can be equipped with the skills, tools and resources to enter the media industry and start their own journalism outlets. Through mentoring with experienced journalists, along with workshops and online support, the network can empower those from traditionally excluded backgrounds to convey their stories and create avenues in which they can be heard. The project will address the lack of diversity and plurality in the British media, whilst creating opportunities to a new generation of journalists.
Apply to become a Regional Editor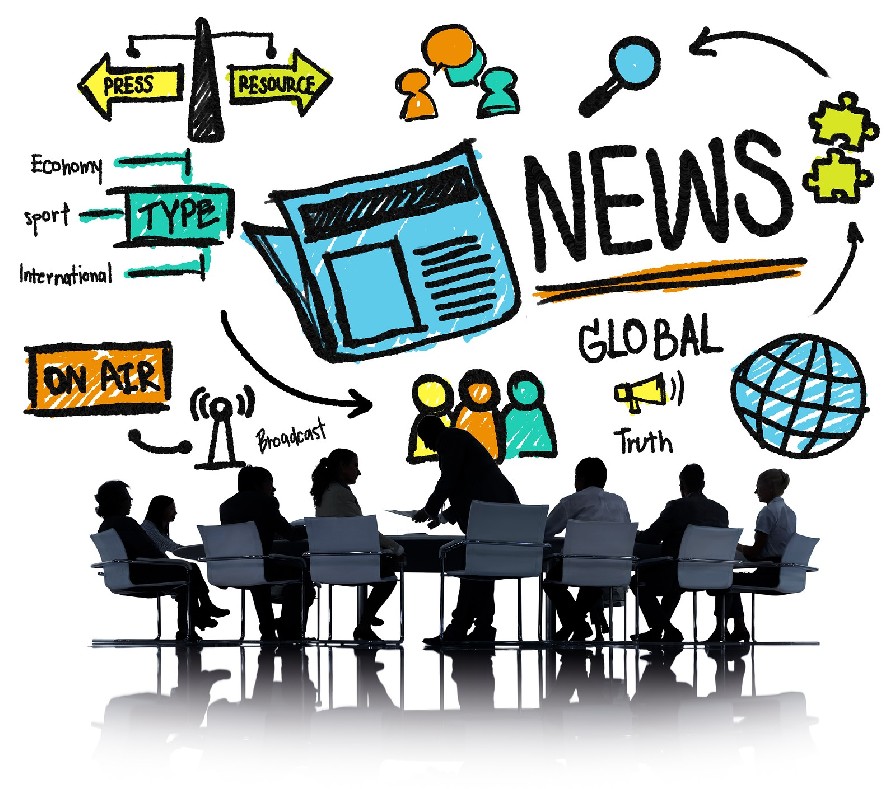 This project has been started to address a number of serious problems and deficiencies in the UK's media industry, many of which were formally noted during the Leveson Report. These include:
A persistent lack of diversity. Most people working in the industry are white males from middle or higher-income families. There is significant under-representation of people from disadvantaged backgrounds (i.e. those from lower income families, ethnic minorities, or with experiences such as homelessness or incarceration).
A centralized media dominated by a handful of corporate entities. 70% of newspaper circulation is controlled by just 3 companies. Such an ownership model allows dominant, minority interests to be promoted at the expense of accuracy in the news. On a benign level, it can misinform; at its worse, it can lead to outbursts of racial hatred and attacks on democracy (i.e. electoral interference and state corruption).
A continuing lack of accurate insight or reporting into key socio-economic affairs, and exclusion of people who have direct experience into these matters. This has seen very poor, inconsistent and inaccurate coverage of issues effecting marginalised groups – from the disabled to people on social welfare– as well as blanket discrimination towards those who find themselves in situations of incarceration (regardless of the circumstances).
Media regulation in the UK is inconsistent and lax. The longest 'regulator' (IPSO) is the one that most publications subscribe to, which is based upon an Editors Code of Conduct. However, investigations into breaches of this Code have been poorly implemented and sparse – with many such breaches receiving little or no penalty. The result is that many leading newspapers have published highly inaccurate and misleading stories. Many have deteriorated simply into political propaganda sheets, with content that solely reflects the interests of their wealthy proprietors and political connections.
'Fake News', sometimes linked to the above, is knowingly publishing inaccurate or misleading information, or failing to undertake due diligence in checking sources and providing a balanced account. At the same time, some purported 'news' publications can be created (online and offline) that are in fact just lobbying material. Examples include 'local newsletters' produced by political parties in the last UK election along with 'community news' networks online that are actually paid PR for certain agencies. The rise in fake news has undermined public trust in real news; where this happens, there is nothing to tell the difference between fact and fiction, or to allow people to make informed decisions about important issues.
Following the Leveson Report, there have been mounting calls for effective media regulation that would address these issues, but meaningful change has stalled. The risk to democracy is both long-lasting and severe. As such, we regard a properly regulated, diverse and accountable media as essential to functioning society.
Are you a journalist wanting to create a new media landscape?
FAQs
How much does it cost to join the network?
Nothing. It is totally free.
I am not from a 'disadvantaged background'. Can I still apply to join?
Yes. We will consider all applicants. However, please note that the emphasis of this project is on supporting people from disadvantaged backgrounds. This can include a wide range of characteristics: homelessness or prior experience of homelessness, disability, long term unemployment, prior experience of imprisonment, refugee status, or general financial and social exclusion.
How long does the mentoring last?
There is no set time period but the mentoring process generally takes around 6 months.
How does the support and mentoring take place?
We match you up with an experienced journalism and provide you with support documents. We aim to facilitate face to face meetings between mentors and mentees, otherwise contact is done by telephone and email. Over the course of mentoring you will also be offered opportunities to work with established media outlets, gaining on site experience. Mentees and mentors can be linked up and identified at the journalism workshops we run in disadvantaged areas, or through enquiries we receive.
Will you cover my travel expenses?
Yes, we can cover travel expenses for your local area.
I am a journalist and want to get involved.