LGBTQ+ Project
* * *

Exclusive chance to receive £100 and a share of book royaltie

s

* * *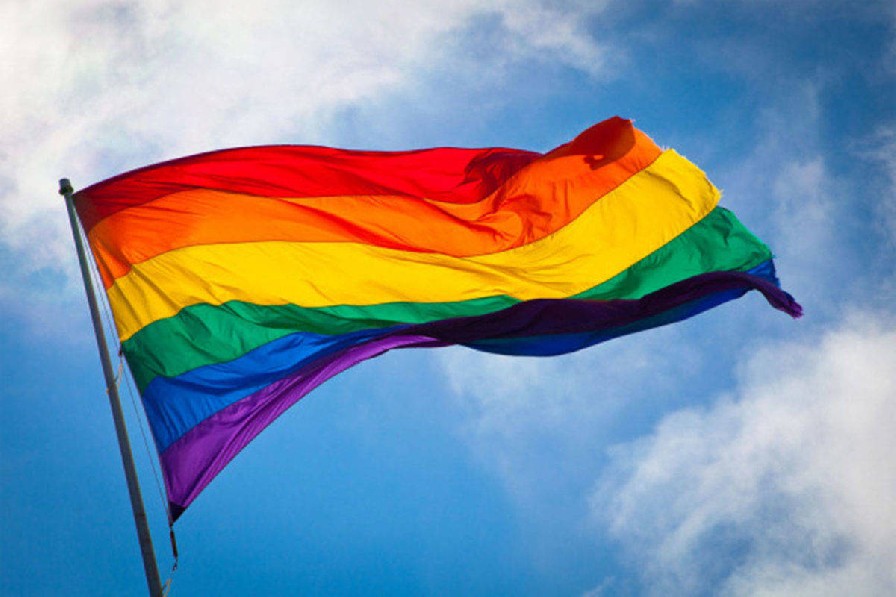 As Arkbound's first LGBTQ+ focused project, we are planning an anthology of Scotland based LGBTQ+ writers. Mainstream media narratives too often silence the LGBTQ+ community – we want to change that.
Submissions can be a range of forms: poetry, personal essays, diary entries, letters to my future/former self, creative non-fiction – whatever speaks your truth.
Tell us about love, friendship, protest, and faith. Tell us about intersection, acceptance, discrimination, and selfhood. Tell us about your mind, your body, your history, and your future. We want to hear it all.
We are particularly interested in hearing from those with intersecting identities. Queerness exists no matter your race, religion, disability, or socioeconomic background and we want to highlight this.
This is a great opportunity to get your voice and your writing out there. We are, of course, happy to publish contributors anonymously. All contributors will receive a free copy of the anthology, embossed certificate, £100 and a share of book royalties to launch their writing career. Work must not be published elsewhere. Following the deadline, we will keep you up to date on whether your submission will be included in the anthology. Max 3,000 words per submission.
Send submissions (and any questions!) to lgbtq@arkfound.org by 13th February 2021.
---
This project is kindly supported by the William Syson Foundation.