Volunteer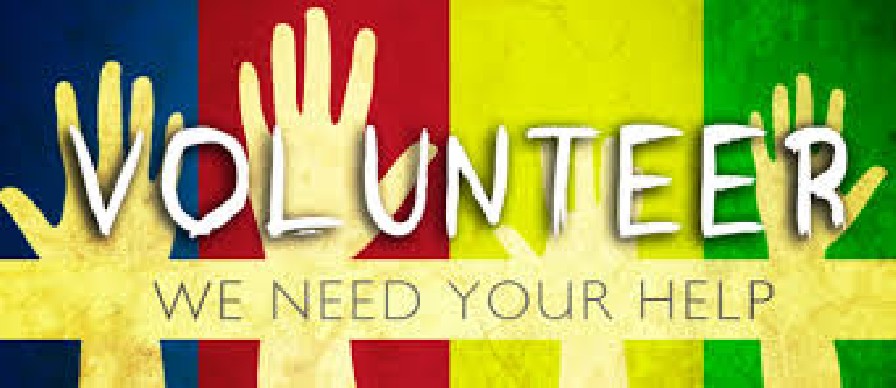 Current Staff Vacancies
Fundraising Officer - helping to develop and deliver a fundraising strategy, reaching out to organisations and individuals to support the charity. The ideal candidate will have some prior experience of fundraising. We can cover travel and subsistence costs for this role.
Digital Operations Executive - managing the charity's social media and making regular updates, this role is perfect for a student. We can cover travel and subsistence.
Outreach and Engagement Officer - working with the team to build links with other organisations and projects across the UK, this role requires good communication and organisational skills. We can cover travel and subsistence.
Current Trustee Vacancies
Trustee for Scotland-based projects (2 positions) - we have vacancies for two proactive trustees based in Scotland. A keen interest in literature and/or journalism, coupled with the desire to see positive change in these areas, is essential.
Trustee (Treasurer) - we welcome an additional trustee to join the Board who can help oversee financial operations. The ideal trustee will have an understanding of accounting and can work with numbers as easily as they work with words!